EC-Council's Certified Chief Information Security Officer (C|CISO)
Our senior CyberSecurity consultant at DefineSecurity is holding an active CCISO certification. The CCISO Certification is an industry-leading program that recognizes the real-world experience necessary to succeed at the highest executive levels of information security.
CISO-as-a-Service brings business and operational alignment, consistency, and confidence to organizations' cybersecurity programs. It is an essential and critical investment for the enterprise to evaluate and strengthen the cybersecurity program's effectiveness and drive regulatory compliance.
Your Trusted Partner to Accreditation – UKAS Trained.
Highly experienced Assessment Manager and Lead Assessor for Cybersecurity & other Management Systems (MS)( organizations looking to get accredited. Our team has expert knowledge of the requirements of ISO 15189 and ISO 17021 and fluency with UKAS accreditation procedures and other prestigious accreditation bodies (AB), i.e., ANSI, Jas-Anz, DAkkS, SAS, IAS. Our seniors hold an MSc in Information Security and an MBA in Information Security & Quality Management.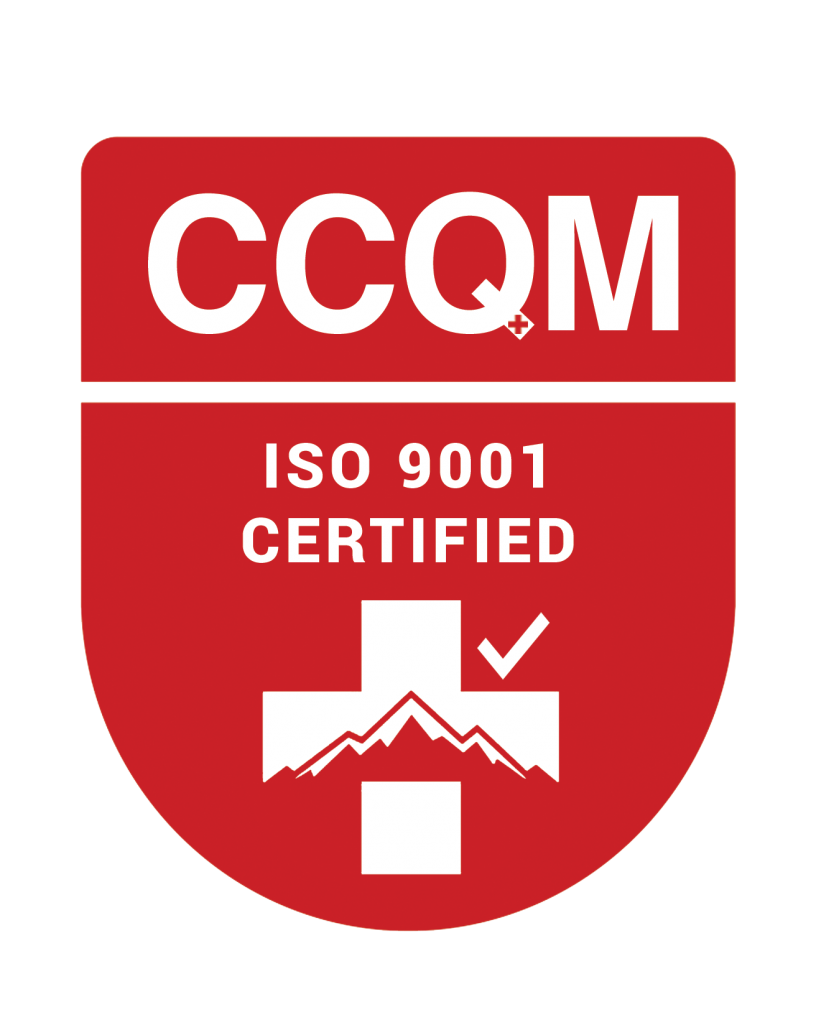 ISO 9001/27001
Define Security is both ISO 9001 and ISO 27001 certified. ISO 9001 is a globally recognised quality management system that demonstrates DefineSecurity's ability to consistently provide services that meet the needs of our customers. DefineSecurity's ISO 27001 accreditation demonstrates that we follow international information security best practices with a robust information security management system (ISMS).
OSCE/OSCP/OSWP
Offensive Security® provides hands-on security programs involving some of the most rigorous exams in the industry. DefineSecurity's teams include Certified Professionals (OSCP), Wireless Professionals (OSWP) and Certified Experts (OSCE). These performance-based certifications demonstrate the clear, consistent and practical of our skillsets.
EC-COUNCIL – Computer Hacking Forensic Investigator
Qualifications within our team include EC-Council® Computer Hacking Forensic investigator (CHFI)  for security. EC-Council's CHFI certifies individuals in the specific security discipline of computer forensics from a vendor-neutral perspective. The CHFI certification will fortify the application knowledge of law enforcement personnel, system administrators, security officers, defense and military personnel, legal professionals, bankers, security professionals, and anyone who is concerned about the integrity of the network infrastructure.
EC-COUNCIL – Certified Ethical Hacker
Qualifications within our team include EC-Council® Certified Ethical Hacker (CEH)  for security. A Certified Ethical Hacker is a skilled professional who understands and knows how to look for weaknesses and vulnerabilities in target systems and uses the same knowledge and tools as a malicious hacker, but in a lawful and legitimate manner to assess the security posture of a target system(s). The CEH credential certifies individuals in the specific network security discipline of Ethical Hacking from a vendor-neutral perspective.
CISA/CISM
ISACA® provides a range of globally recognised certifications for personnel responsible for auditing, controlling, monitoring and assessing organisations' IT systems. Ourcyber security team at DefineSecurity's includes Certified Information Security Auditors (CISA) and Managers (CISM) to provide the knowledge and experience needed to help secure an organisation's network architecture.
Microsoft Certified
Microsoft offers various security certifications, Our team are certified with following titles including Microsoft Certified Technology Specialist (MCTS) and Microsoft Certified IT Professional (MCITP) and Microsoft Certified Systems Engineer Security (MCSE:Security) and Microsoft Certified Systems Engineer: Messaging (MCSE:Messaging).